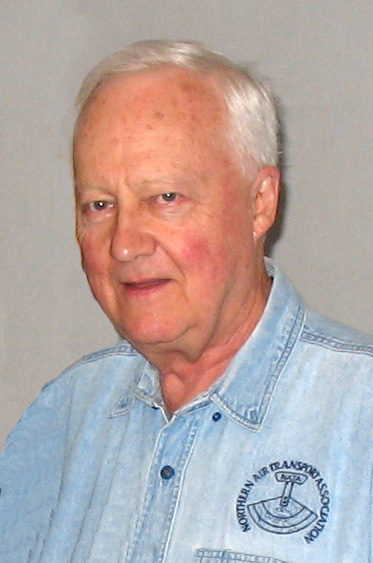 It is with great sadness that NATA acknowledges the passing of Don Douglas.  Don was a stalwart supporter of Northern Aviation, right back to his days with Transport Canada.  He served as NATA's Executive Director for many years, is a NATA Honorary Life Member and a member of Yukon Transportation's Order of Polaris.  Don will be missed by his many friends and those he has touched in the North.
Flight Plan 2012 (FP2012) is an initiative of the International Civil Aviation Organization (ICAO) to update the content requirements of the internationally-utilized flight plan, with a worldwide implementation date of November 15, 2012. 
These updates will affect the alpha numeric string codes; in particular Equipment Type codes and remark suffixes used for filing flight plans. These changes are designed to address current and future status of aviation and air traffic management technology.
 As of September 15th, NAV CANADA sites across Canada will be able to accommodate both current and new flight plan formats. This is a transitional step towards full implementation of FP2012 on November 15th when only the new flight plan format will be accepted.
 For an overview of Flight Plan 2012 changes and additional resources, you can visit the Nav Canada OnBoard web site at http://onboard-abord.ca/flight-plan-2012/
The Senate released yesterday its first report on hearings held over the past 18 months on the "Study on emerging issues related to the Canadian airline industry.
This first report is entitled "The Future of Canadian Air Travel: Toll Booth or Spark Plug?" and addresses the challenges facing airports in Canada.
http://www.parl.gc.ca/Content/SEN/Committee/411/TRCM/DPK-Air/home-e.htm
In conjunction with Air North, Yukon's Airline and The Canadian Council of Aviation & Aerospace (CCAA) NATA is presenting a two day Quality Systems Auditor Workshop in Whitehorse on September 11 and 12.  This is being offered at a discounted rate for NATA members.

Details on the course and the registration forms can be downloaded below;