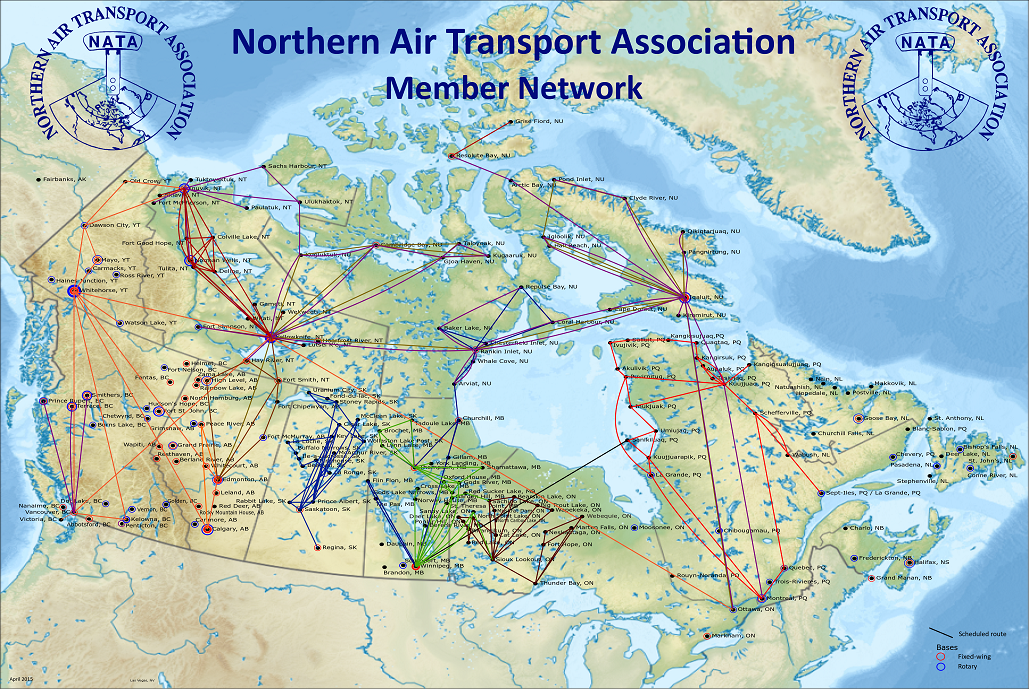 The importance of the northern aviation infrastructure and the balance between large air carriers and regional schedule  and non scheduled air service providers.





THANK YOU TO OUR SPONSORS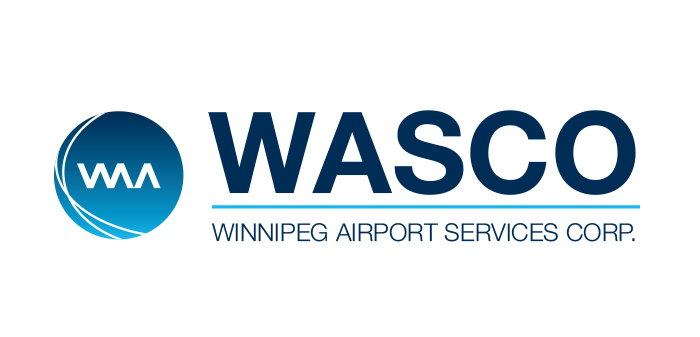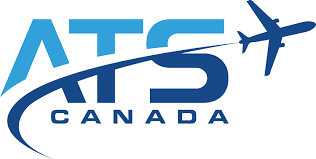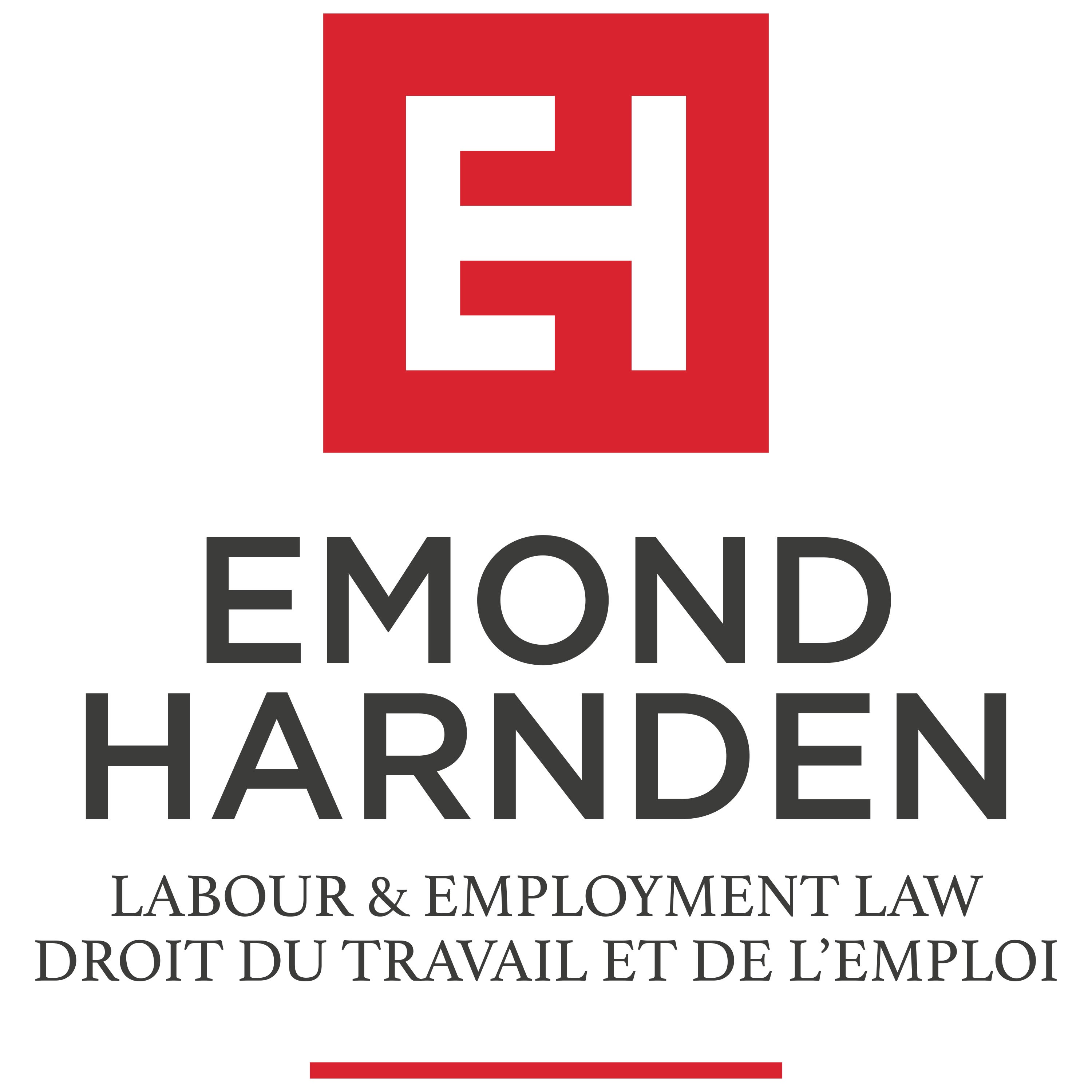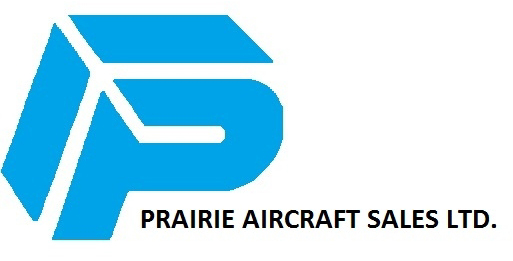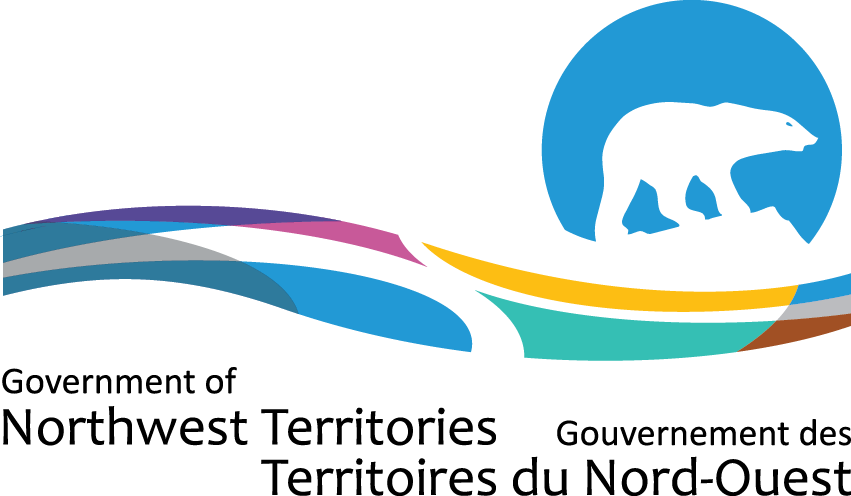 We're proud to congratulate Air North on being named best airline in Canada!
Air North, Yukon's Airline Named Best Airline in Canada by Tripadvisor

WHITEHORSE, YT - 28 July 2020
Tripadvisor has named Air North, Yukon's Airline the Travellers' Choice Best Airline in Canada 2020, as well as the Travellers' Choice Specialty Airline in North America 2020.
Air North Letter


TC Letters to Industry


Joint Coalition Letter to PM

Social Media Coordination
(CBAA link)


Emond Harnden Covid-19 Guide for Employers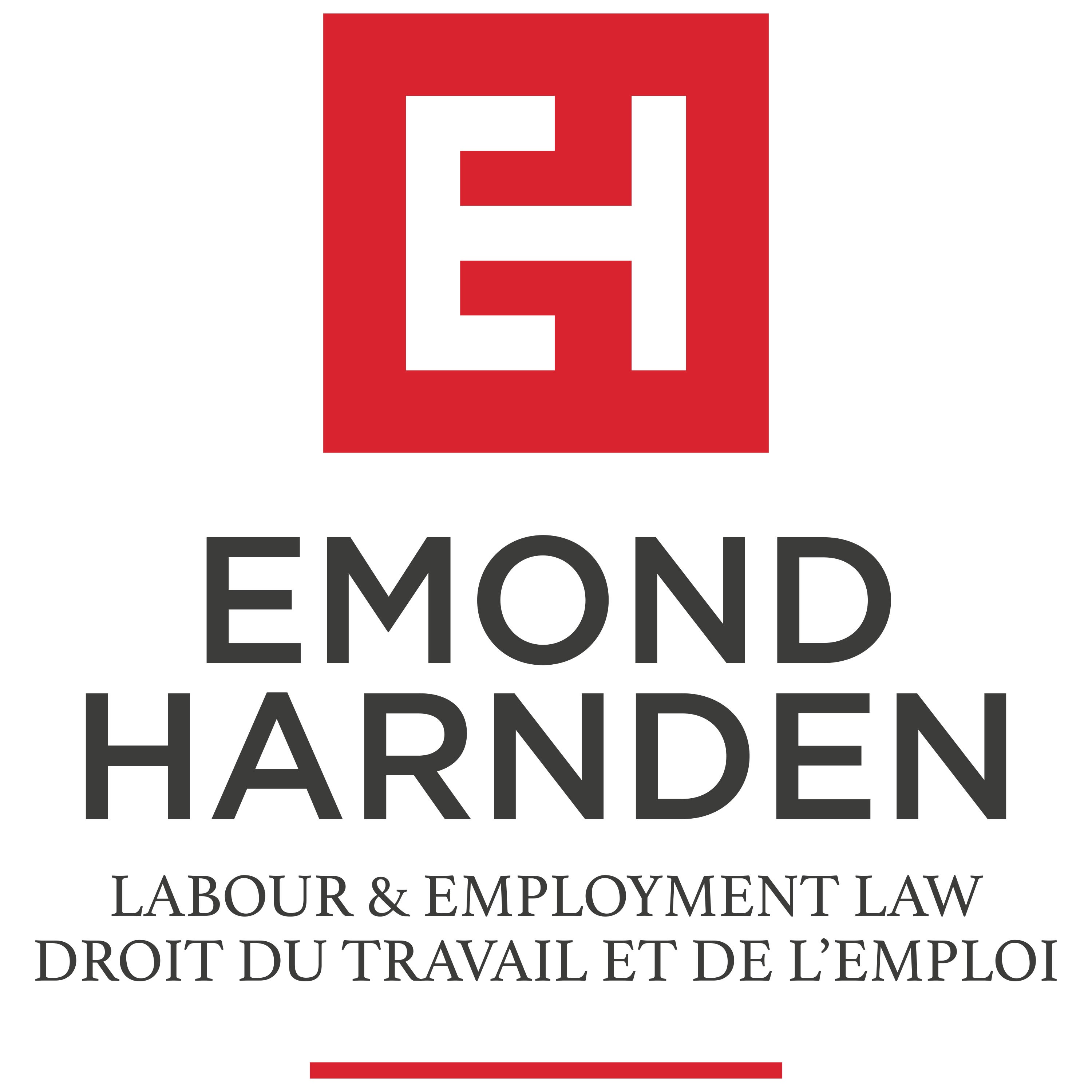 Please see below all posted documents and notices relating to Covid-19: