Notice to CARAC Members, 
The following non-COVID exemptions to the Canadian Aviation Regulations have been issued by Transport Canada:
The NBRF complements the suite of relief measures implemented by the Government of Canada to address the impacts of the COVID-19 pandemic on the Canadian economy.
The Fund will provide eligible territorial SMEs with short-term relief for operational costs in the form of a non-repayable grant ranging from $2,500 to a maximum of $100,000. The funding will cover a maximum period of 4 months, retroactive to April 1, 2020.
The NBRF is delivered directly through the Canadian Northern Economic Development Agency.
For more information on the NBRF, please consult the
NBRF guidelines.
‌ 
‌ ‌ ‌
Air North Letter


TC Letters to Industry


Joint Coalition Letter to PM

Social Media Coordination
(CBAA link)


Emond Harnden Covid-19 Guide for Employers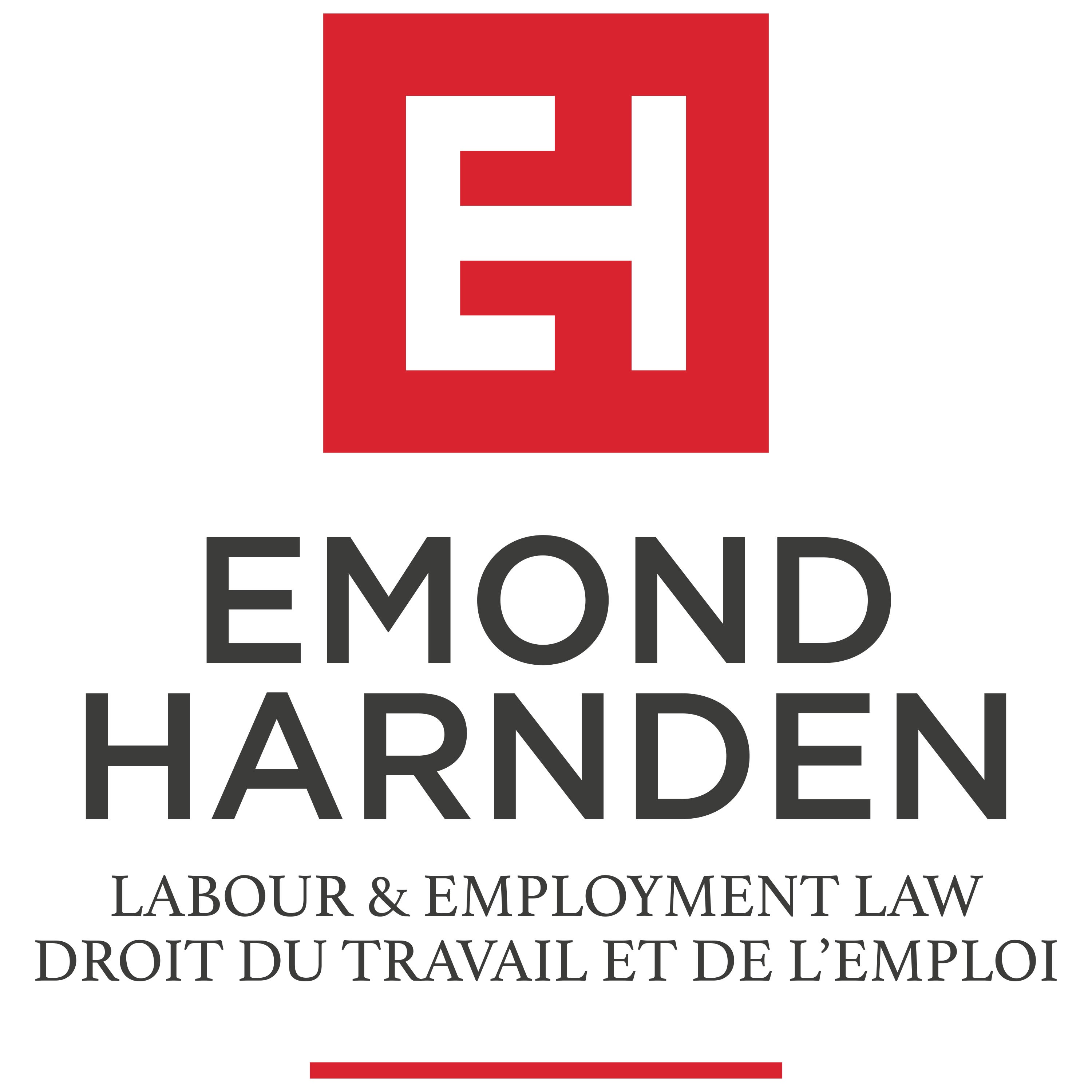 Please see below all posted documents and notices relating to Covid-19: