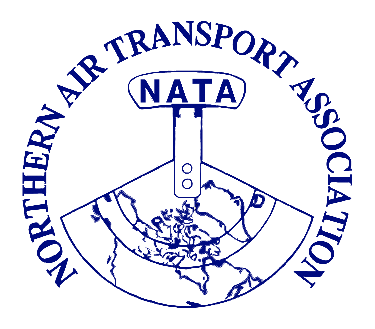 UPDATE - NATA Membership Bulletin - October 2021
Special All Member Invite - Federal Vaccination Requirements Discussion
Monday, October 25, 2021-3PM Eastern


NATA has been in constant communication with members regarding the vaccine mandate the federal government is implementing for all federally regulated workplaces.
All the Draft vaccination requirements have been posted on the NATA Canada members only section or are available from me on request.


It's been a confusing time. NATA has provided considerable input to the regulator as well as guidance to individual members.  NATA facilitated an All Member meeting on Tuesday, October 19 with the Director General Aviation Security that allowed members to get clarity to what is expected come October 30, 2021.


There is an expectation there will a tranche of final Vaccine regulatory documents released this weekend. 


As soon as NATA receives the documents, we will send them to all members.


It is prudent to facilitate an opportunity for NATA members to participate in an important discussion regarding these new requirements.


Federal Vaccination Requirements Update- Monday, October 25-2021- 3PM Eastern

As always, please contact us if you have any questions or require additional information on issues impacting your organization and how we might be able to help. 
Thank you and we look forward to hearing from you.
Glenn Priestley                                                                     Colin Dempsey
Executive Director                                                               General Manager
Northern Air Transport Association                                 Northern Air Transport Association
This email address is being protected from spambots. You need JavaScript enabled to view it.
This email address is being protected from spambots. You need JavaScript enabled to view it.