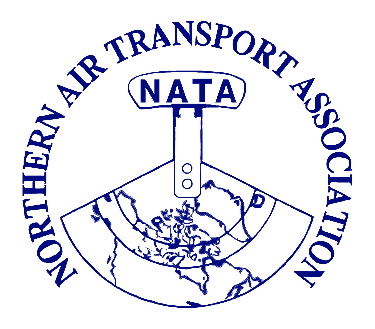 NATA Member Bulletin- COVID-19 Update
April 5, 2020


Dear NATA Members;
We, as the community of northern and remote operators and supporting businesses, have been hit with an unprecedented crisis.  For many of us, our businesses are in peril and talk of relief has yet to amount to any substance.
And yet, we persist.  Our members are among the most adaptive and resilient operators in the industry, weathering challenges others couldn't imagine as a course of business.  We hear stories every day about how operators are shifting focus to areas of need across the country.
The Northern Air Transport Association is here to support you.  We're being vigilant in communicating with government to gather and share information as it becomes available.  Our website –
www.natacanada.org
– is updated regularly with new material as it is received.
Our goals are to:
- Restart the economy as soon as possible
- Ensure adequate payroll relief for all sizes and types of operators
- Ensure access to bridge financing and favourable loans for all sizes and types of operators

Perhaps more than ever, it's important for us to speak to government with a strong and unified voice.  With the media and political elements at play, we want to be sure mature and informed hands are guiding the ship. 
We understand the damage that's being done by this shutdown to those who have had revenue and pay interruptions.  Short and long-term economic and social damages grow daily and we need to stop the bleeding.
There will likely be other new requirements coming out of this situation.  We are here to temper reactions and ensure any new measures will be economically achievable for small and medium-sized operators.
Please contact us with any questions or concerns.  We want to hear about the unique impacts on your operations.  What solutions (other than resuming operations) might help mitigate damage done to your business?
Stay strong, be ready, and let us know how we can help.
Thank you,
Glenn Priestley                       Colin Dempsey
Executive Director                  General Manager
613-866-2374                          867-445-2017