Elevate Aviation at NATA 43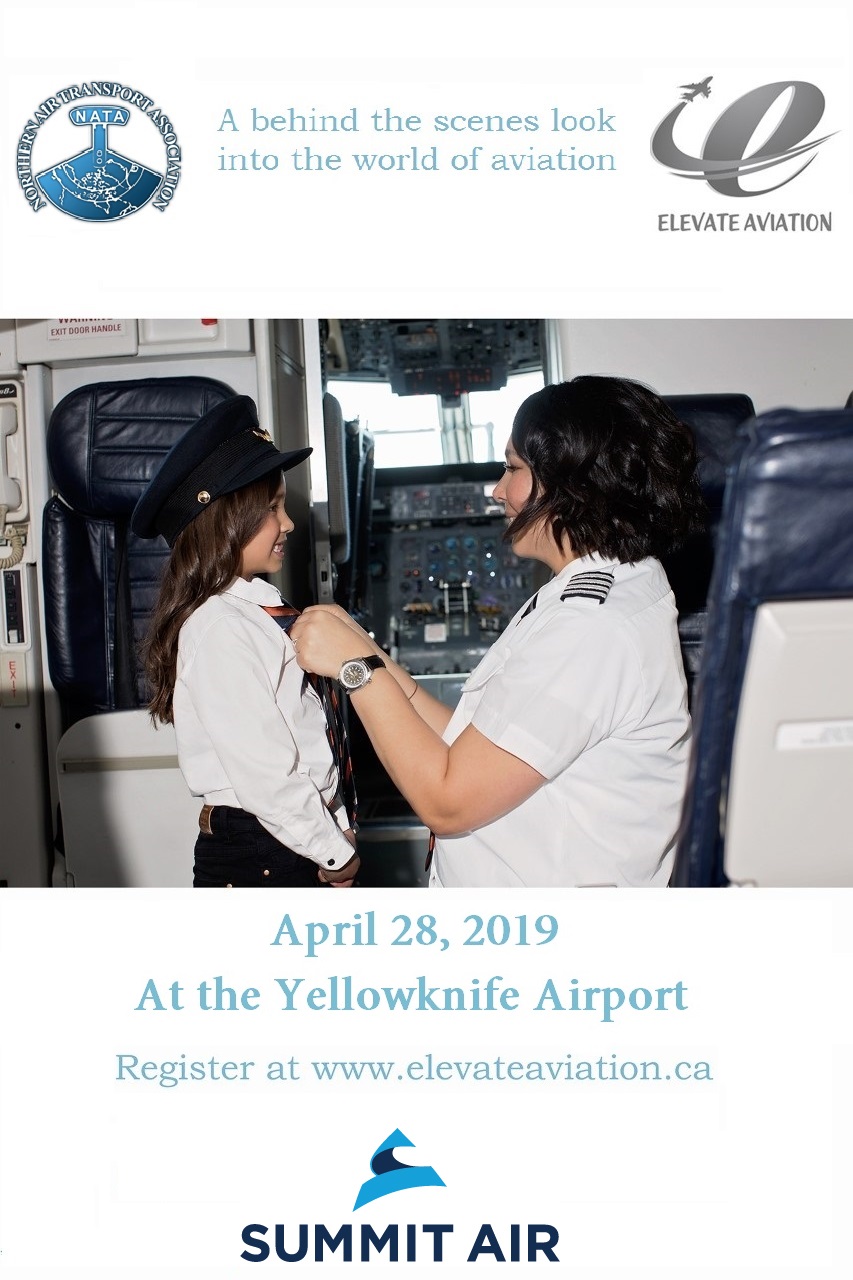 Kenn Borek Memorial Scholarship
Kenn Borek founded Kenn Borek Air with one twin otter in 1970. Now owning and operating approximately 50 aircraft, Kenn Borek Air provides services worldwide on all seven continents. Kenn Borek Air is also recognized worldwide for its spectacular rescue missions, including in the Antarctic.
Kenn Borek was not only a successful businessman, he was also a community leader honoured for his significant contribution to his community with the Queen's Golden Jubilee medal in 2002.
In recognition of his achievements, the Borek Group of Companies established an annual scholarship in the amount of $4,000 in the name of the late Kenn Borek.
The Kenn Borek Memorial Scholarship was instituted to assist Western and Northern Canadian students pursuing careers in aviation. The scholarship awarded is to be used by the successful applicant to fund their aviation education.