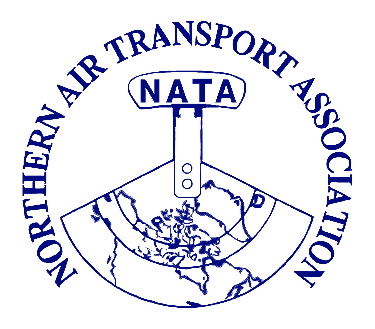 NATA Board Meeting & TSB Update
Next Friday,
January 29th
, beginning at
1200 noon EST
, we will be hosting a NATA meeting open to all members with regulatory and association related updates from NATA Board & Staff.
This one-hour meeting will be followed by an update from Jon Lee (Manager, Regional Operations, Air Investigations- Western Transportation Safety Board of Canada) at
1300 EST.Agenda
NATA Board & Staff Updates
NATA Member Roundtable
TSB investigation protocols during COVID 19
Summary of investigations released in 2020
Updates on the following on-going TSB investigations of interest to the NATA membership: 
                A20Q0013 - Air Inuit, DHC-8-300, tail strike on landing
                A20C0037 - Buffalo Airways, Beech King Air A100, lateral runway excursion
                A20C0103 - Wasaya Airways, C208B, propeller system related failure
                A20C0107 - Calm Air, ATR-42-300, lateral runway excursion      
This meeting is open to all NATA members, please feel free to contact us if you're not sure about your current membership status.  The event will be hosted on GoToMeeting, please contact us if you're interested in attending.
Colin Dempsey
General Manager
Northern Air Transport Association
This email address is being protected from spambots. You need JavaScript enabled to view it.