Thank you to our delegates, exhibitors, and sponsors for making our 43rd Annual General Meeting, Conference, & Trade Show a success.  We will be in Whitehorse, Yukon next year for NATA 2020.  Please check back regularly for new and updated information.

NATA 43 Program, Travel Discounts/Information,
& Notice of Meeting

AGM Presentations
(must be logged in and have conference or member access)

NATA Resolutions 2019

Thank you to our sponsors, exhibitors, delegates, and speakers for your support.


Primary Event Sponsor: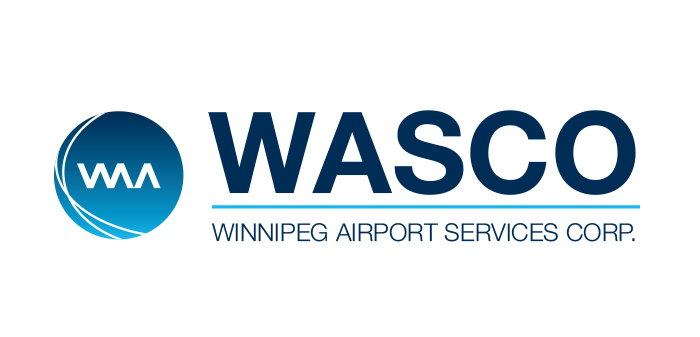 Thank you to our generous sponsors!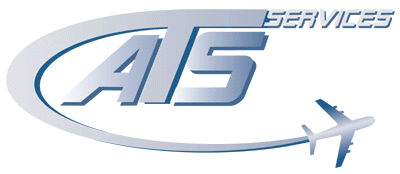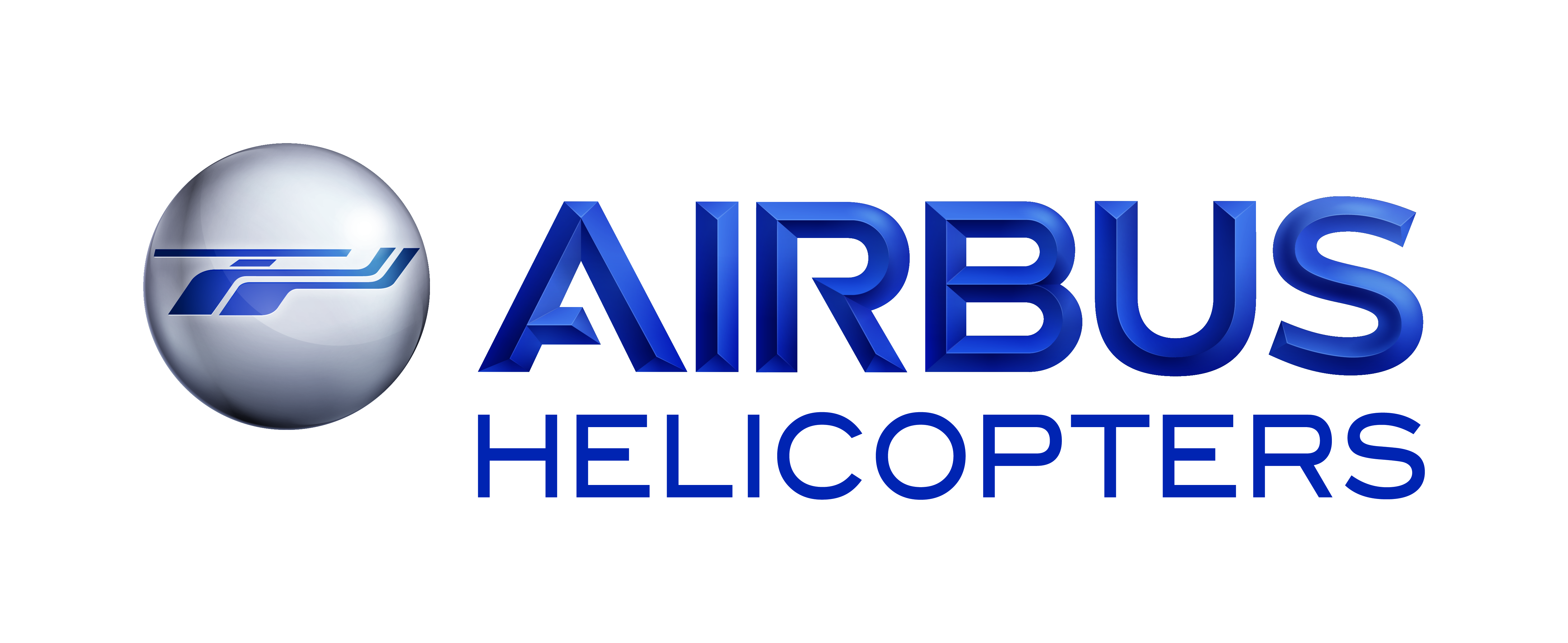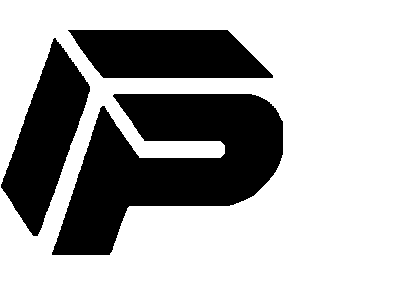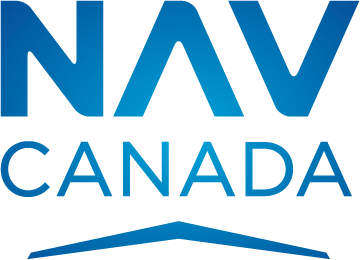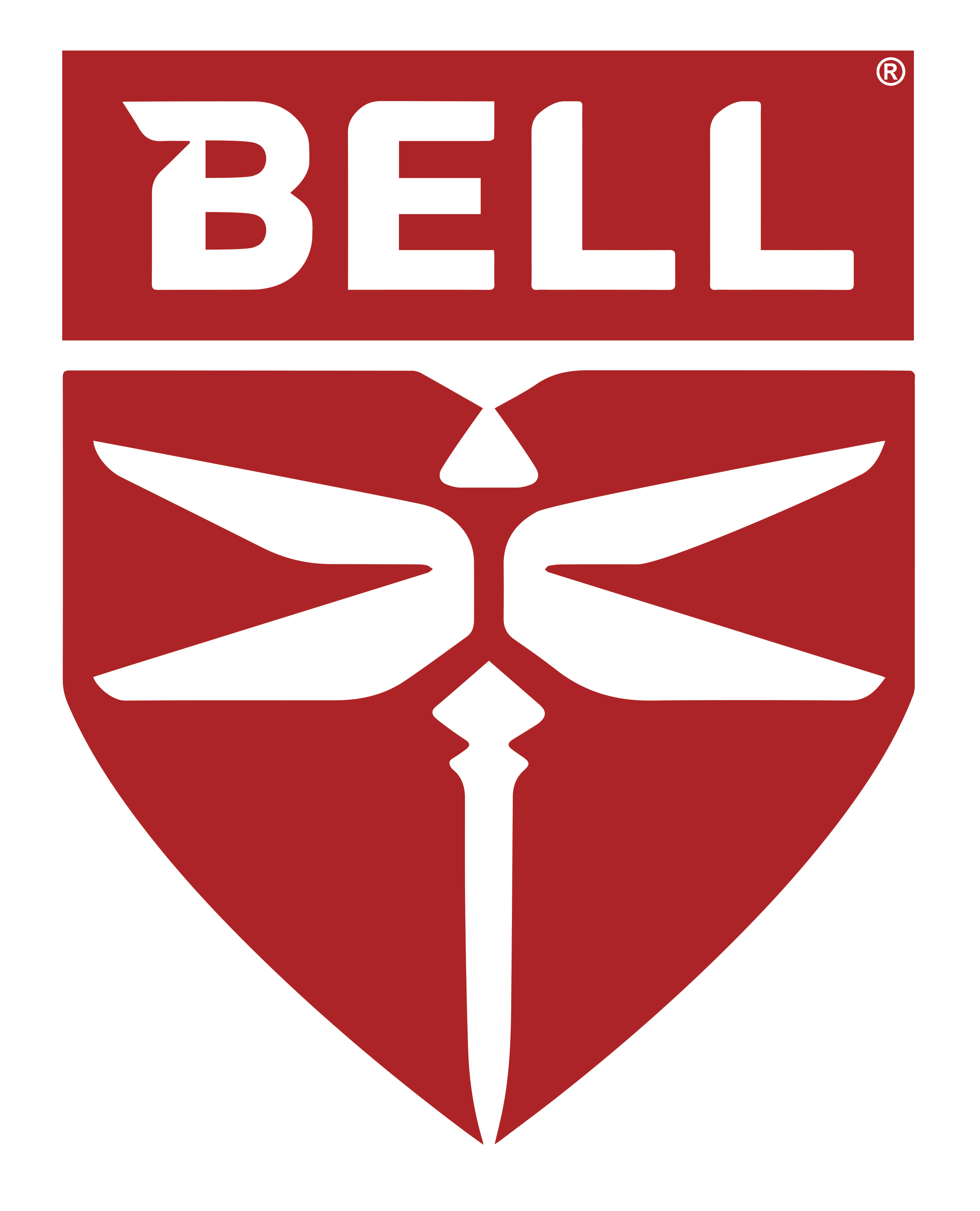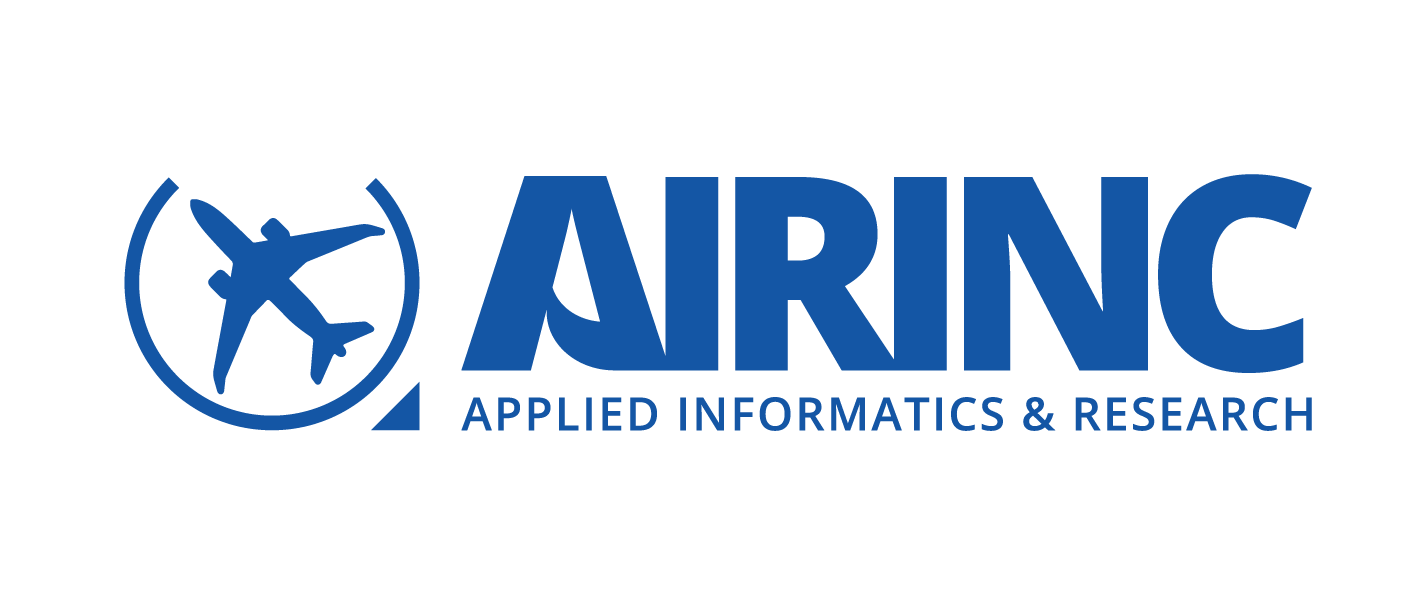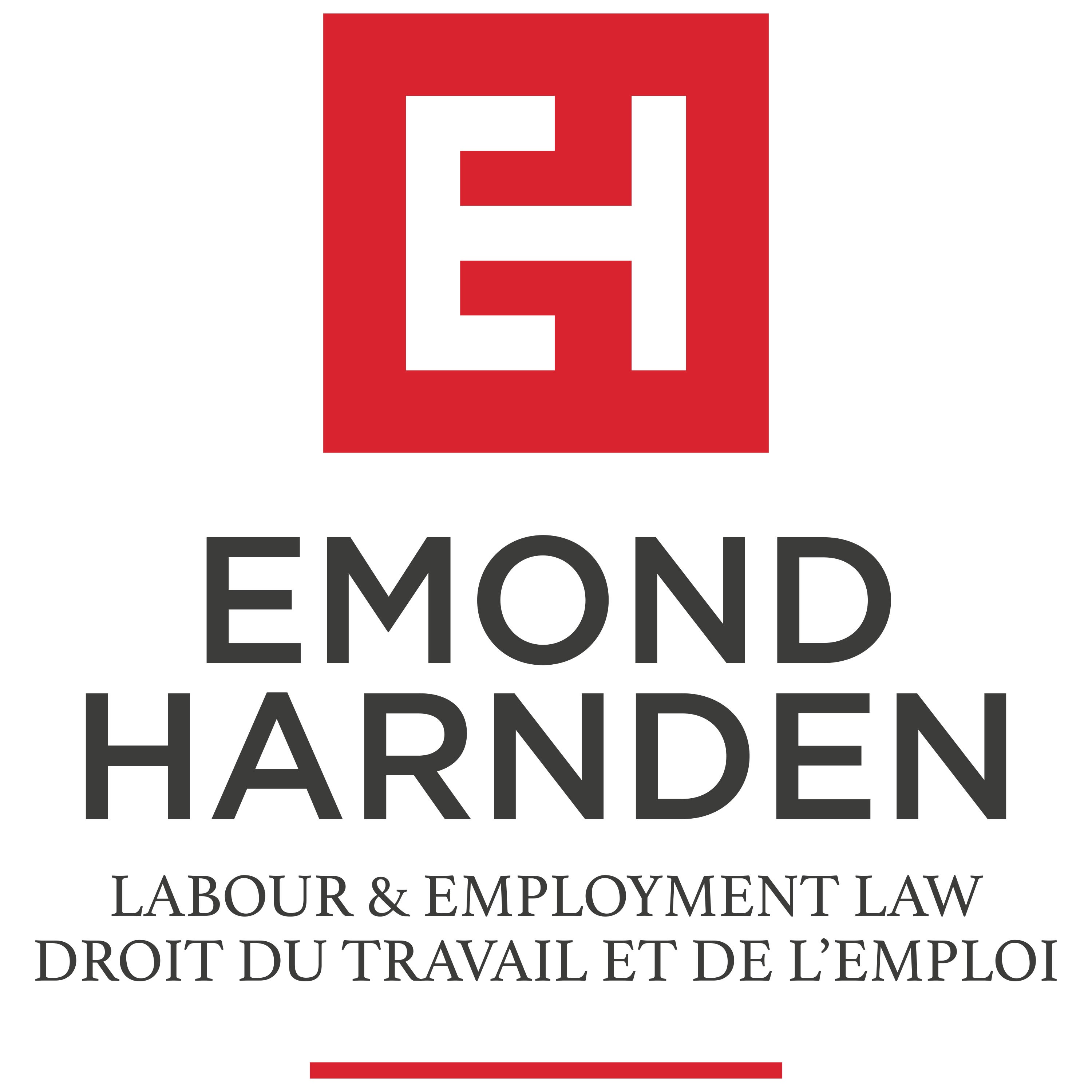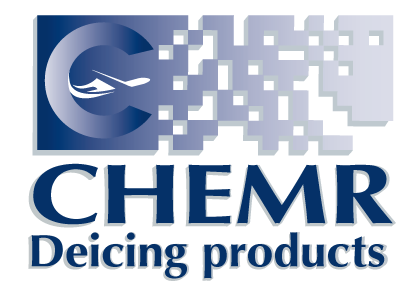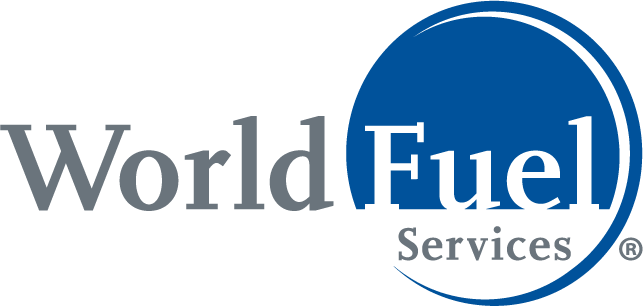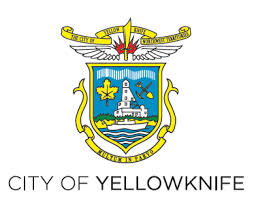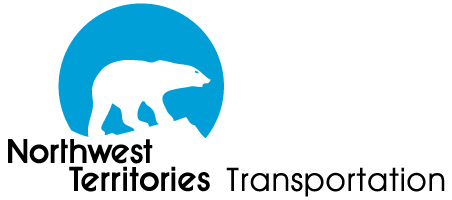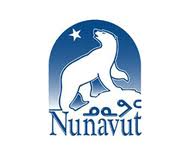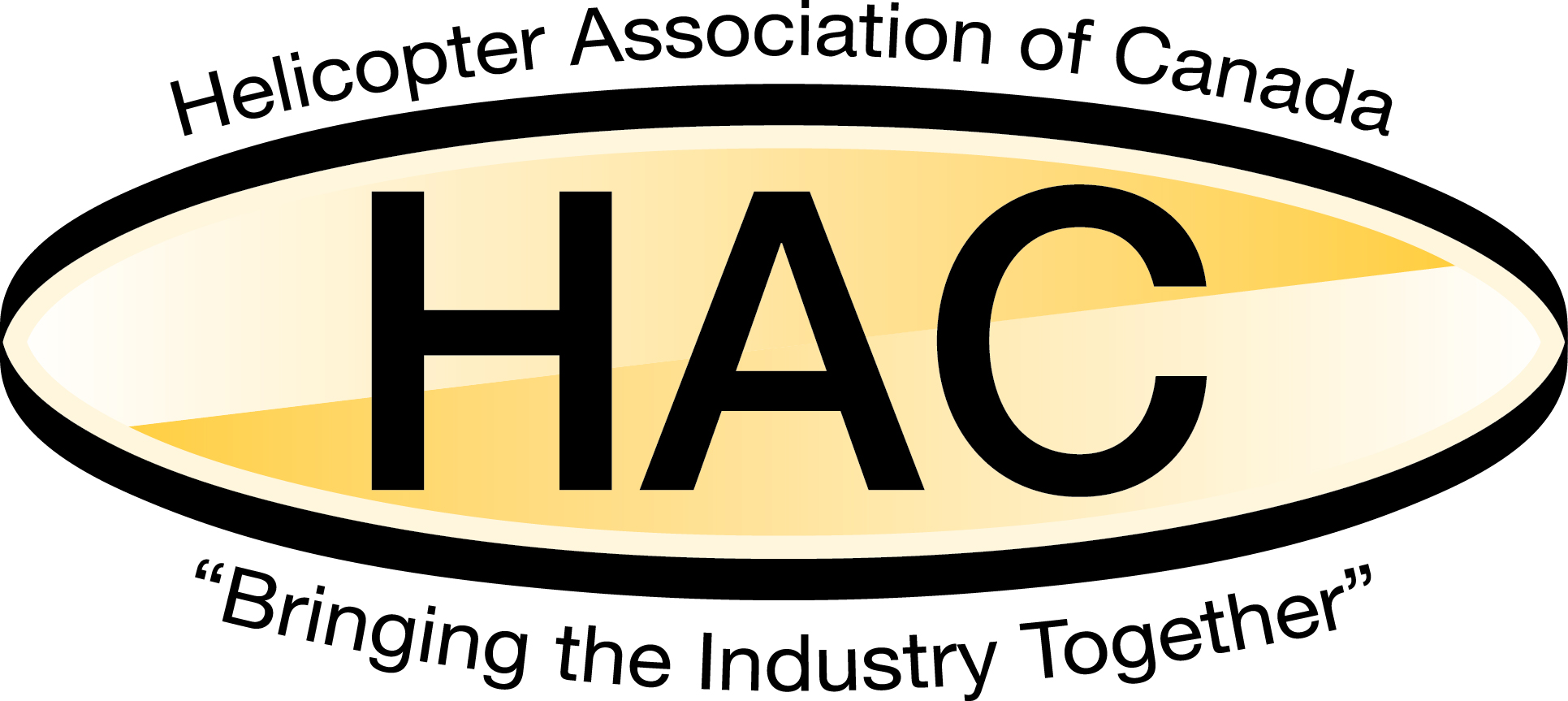 Questions?  Need help? 
Want to maximize the value of your participation at NATA 43? 

Contact Colin - This email address is being protected from spambots. You need JavaScript enabled to view it. or (867) 445-2017